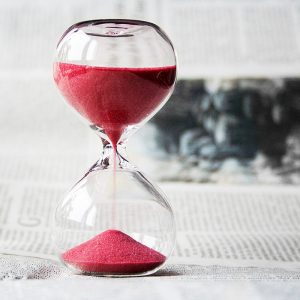 2017 IS ALMOST OVER, and that means it's time to talk about dental insurance. Most dental plans don't let the benefits roll over into the next year if they go unused. If you haven't yet taken advantage of all your benefits, then now is the time to do so!
Is Your Coverage Compatible?
Here at Queenston Dental, we accept multiple dental insurance  plans.  If you would like to have your coverage explained, please contact our Treatment Coordinators Candy orTiffany and they would be happy to talk to you about it.  We will organize payments that come directly from your insurance company and any portion not covered by insurance will be discussed before treatment occurs.
Commonly Covered Procedures
Most procedures are covered by dental insurance.  We can contact your insurance company and get a break down of what your insurance covers and explain this to you.  We will also explain to you how much coverage you have for hygiene appointments (teeth cleaning).  Your insurance plan may cover more hygiene appointments than you realize which would allow you to have your teeth cleaned more often.  Again, every plan is different and some plans have limitations. The most common limitation is for "major" dental treatment. This includes crowns and bridges.  Most dental insurance plans will cover a percentage of major treatment per year.
What To Do Before The Year Ends
If your insurance plans runs on a yearly calendar (January 1 – December 31), be sure to maximize your benefits and have any treatment that you have been putting off completed.  Due to the fact that most insurance plans do not roll over into the next year, December tends to be very busy for us here at the office with patients trying to complete their treatment before December 31st.  Please call us and we will try and arrange a treatment plan that will help you utilize your dental benefits.
We Can't Wait To See You!
We're always looking out for our patients and want to make sure you're taking the fullest advantage of your benefits! If you have any questions regarding dental insurance, stop by or call us today and we can help!
The greatest benefits are to your dental health!
The content on this blog is not intended to be a substitute for professional medical advice, diagnosis, or treatment. Always seek the advice of qualified health providers with questions you may have regarding medical conditions.